Powder Coating Equipment Manufacturer
Parker Ionics designs and builds high-tech spray coating equipment that takes your finish to the next level. Reduce waste, improve efficiency, and eliminate Faraday Cage. With reliable powder coating equipment from Parker Ionics, you'll be able to expand your capabilities and grow your business, without worrying if your equipment can keep up.
---
Higher Transfer Efficiency and Clean Powder Coating Lines. Get the Tools and Equipment You Need to Produce Amazing Results!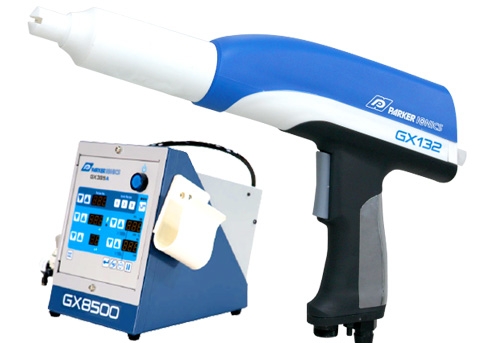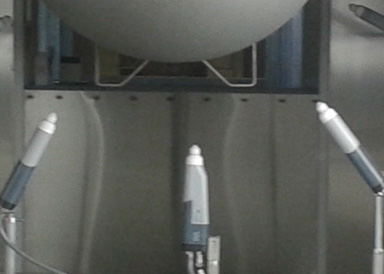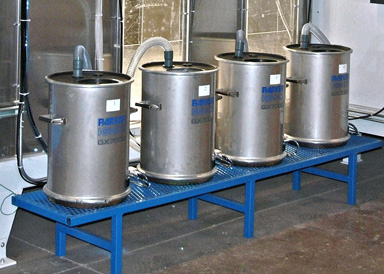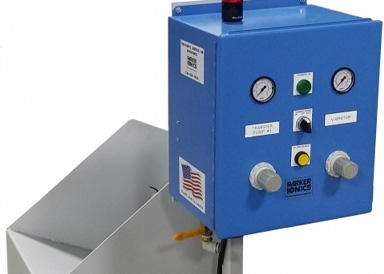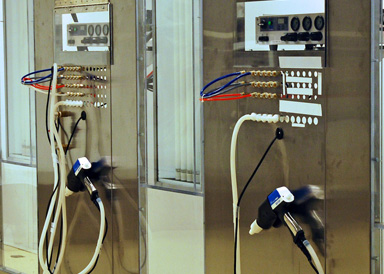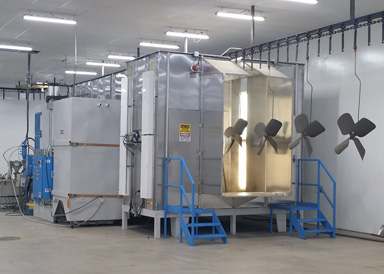 ---
We Ship Anywhere.
From powder coating guns to powder coating booths, we build everything on site and ship it to your location, no matter what size booth you need. Call (734) 326-7630 for more information on getting the powder coating tools you need now!